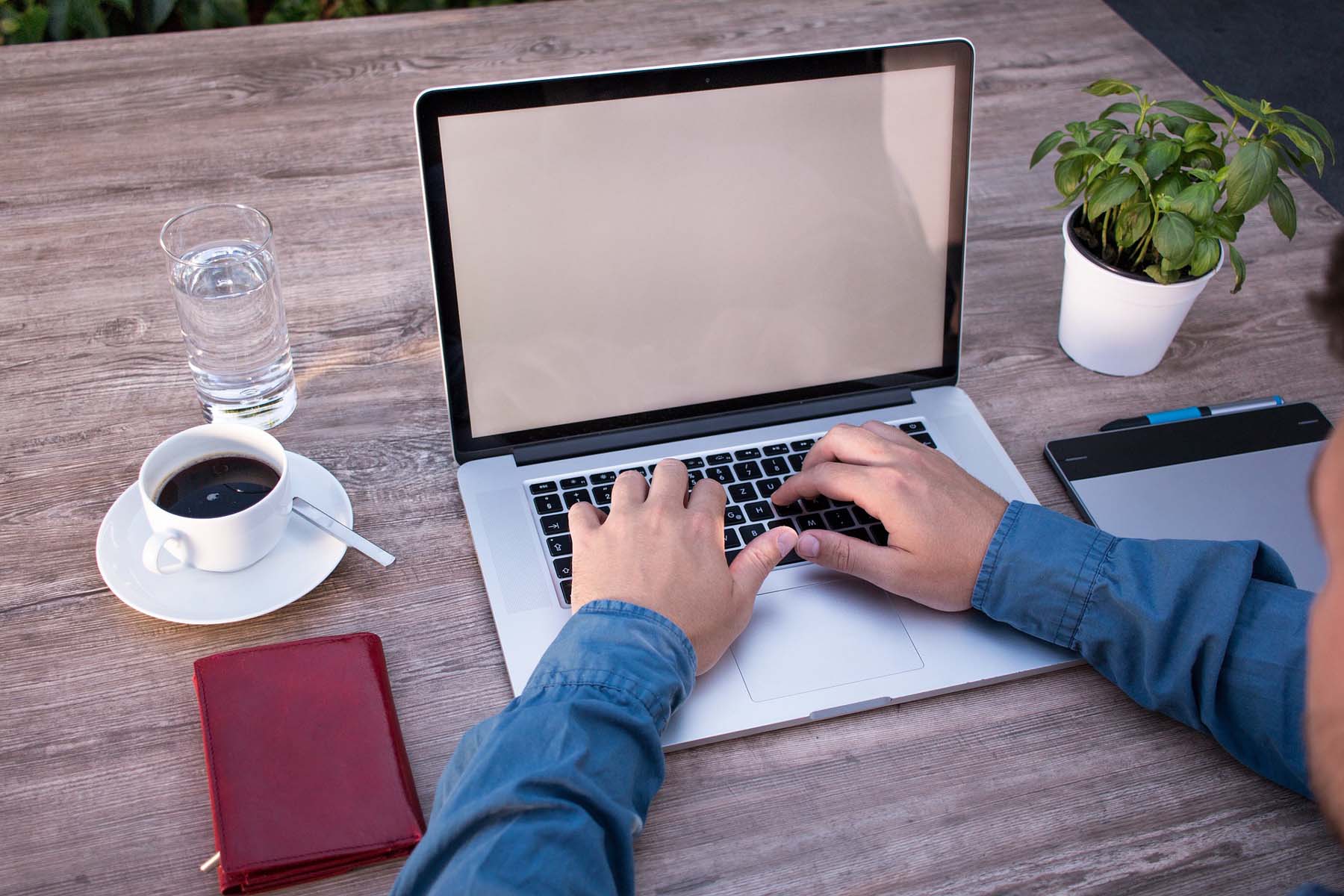 Web Designs & Seo Services
Since 2001
Affordable website building services at the most reasonable rates
Contact Us
Need A Website
New or Existing?

Contact us

24 hours, 7 days a week, 365 days a year.
Quality
Services
Simplicity. … Flexibility. … Publish with Ease. … Publishing Tools. … User Management. … Media Management.
Websites that are easily viewable on pc and mobile devices.
Content management through an admin area to easily manage your site.
SEO Services - meta keywords, focus keywords, meta descriptions, content keywords, local area pages.
Outstanding
Features
Free support as and when needed